Shot on Canon 5D Mark III, Sony A7sII, and RED Epic. More videos below.
In-arena intro video for Baylor Spirit's halftime demo.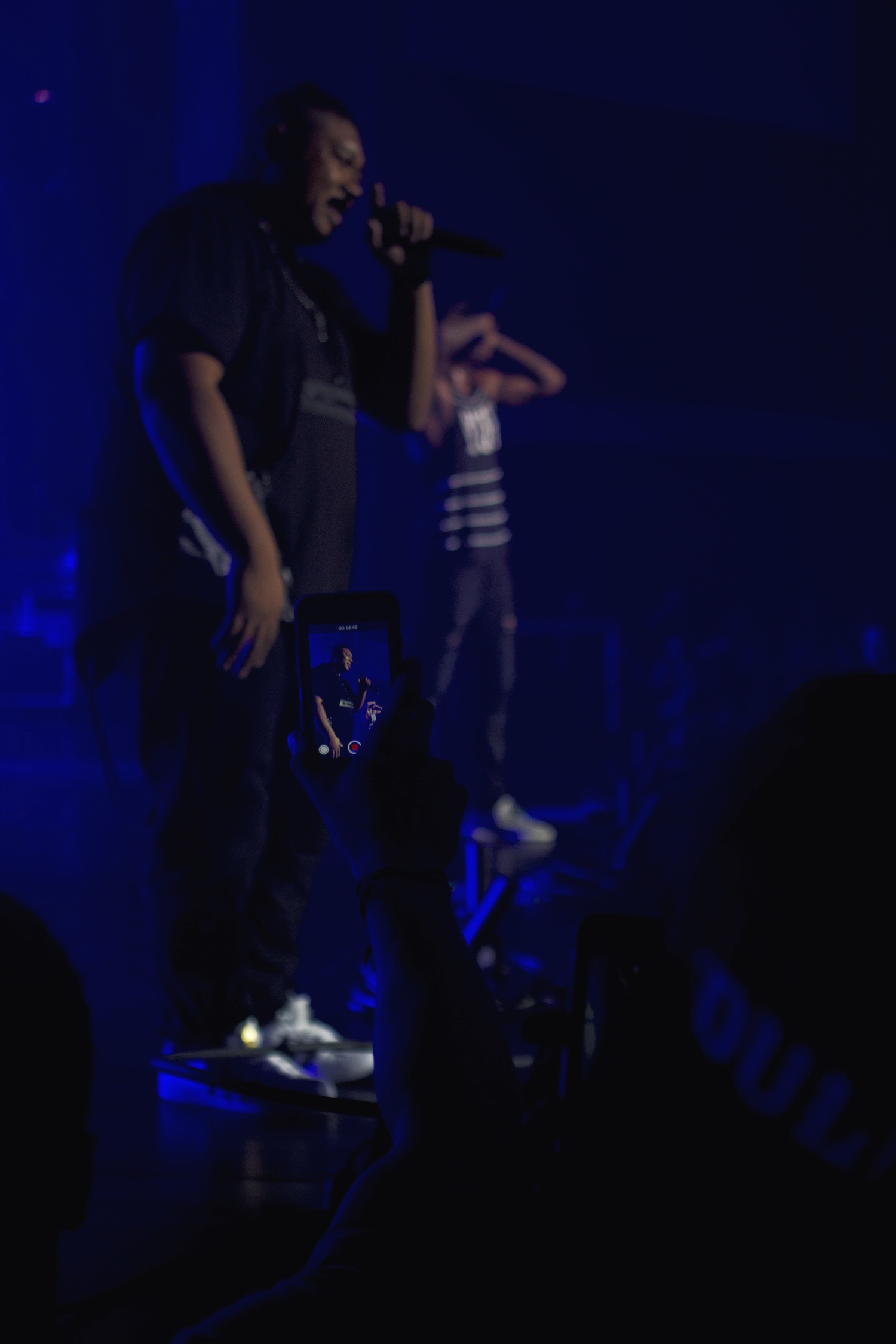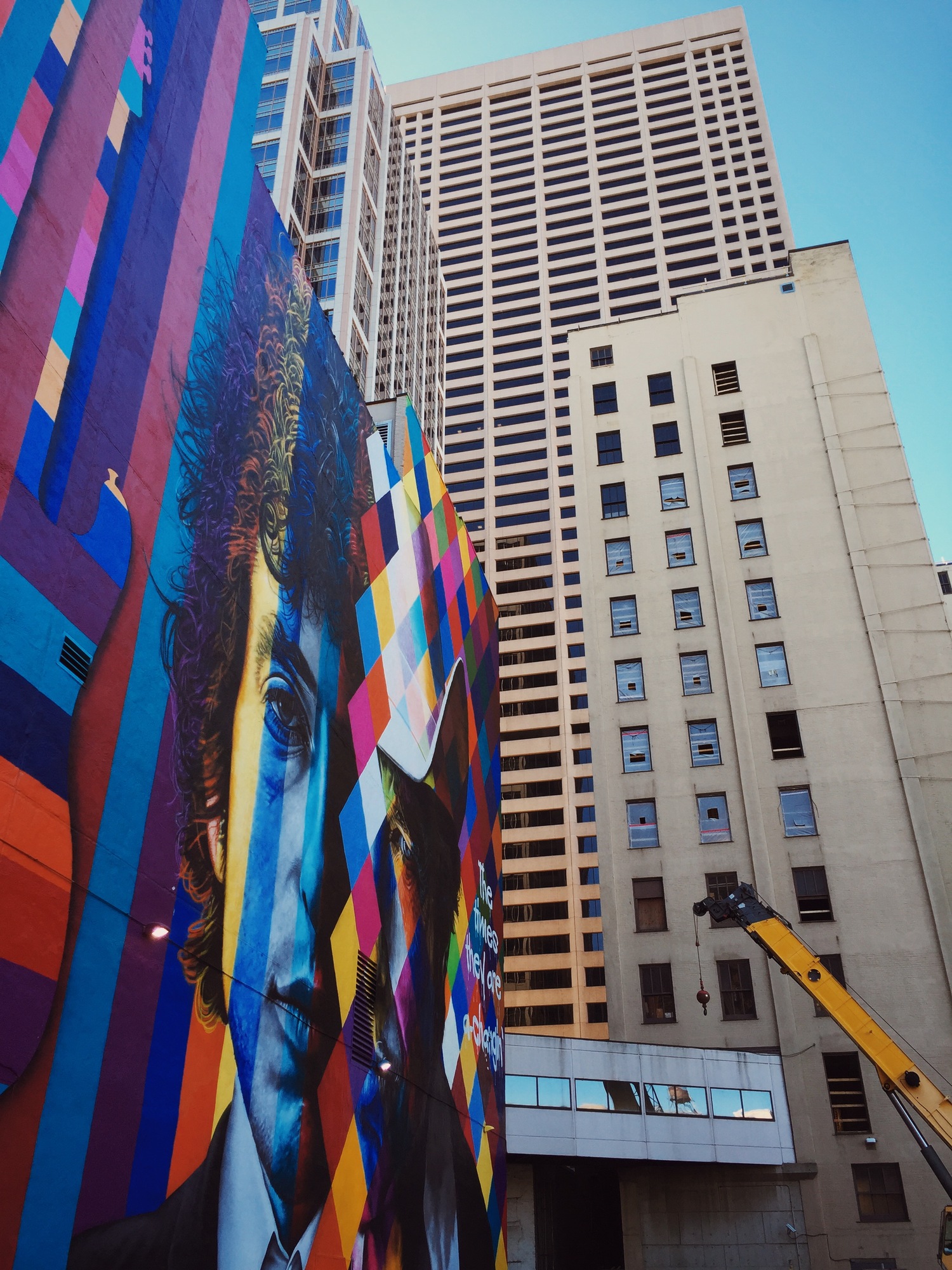 Portraits, street photography, sports.
B2C Direct Marketing Video-2018 Review
2018 review highlighting the various adventures one can enjoy with Last Shadow. Helicopter hog hunting, deep sea fishing, and night vision target practice and hunting.
Baylor University Spirit Squad Clinic promotion for official social media outlets.
Plays on Ferrell Center Jumbotron before Baylor Cheer's halftime performances at Baylor Basketball games. The goal with this piece was to use some video clips that had been previously used but edit them differently so as not to tell the same story over again.
Rooftop dance video filmed in Waco for LA based dancer. Shot on Canon 5D Mark III and DJI Ronin-M.